Your own personalized tuition management solution
Enjoy the benefits of a cutting-edge learning management system that combines smart management tools with a bespoke user-friendly interface.
Sign up as a...
Institute

Institute Teacher

Individual Tutor

Students
Download our App

ClassTrak is a complete and personalized learning management platform for private tutors, hobby teachers, and institutes that helps them conduct classes- both online and in-class, efficiently and with great, tech-enabled competitive edge. Well suited to freelancers and institutes alike, ClassTrak helps you Move Tuitions Online. We provide complete infrastructure for tutors to conduct their classes online, seamlessly.
read more
FEATURES
Our exhaustive range of tools and features make everything simple.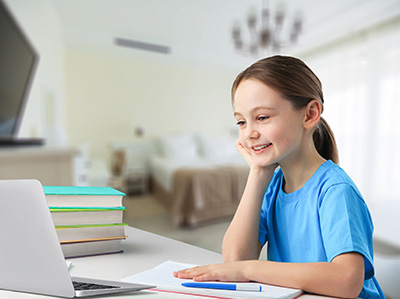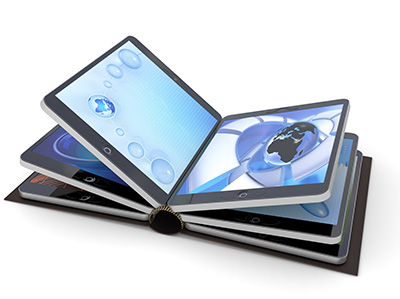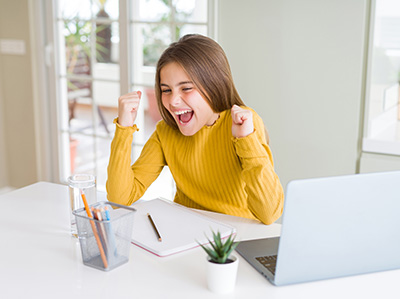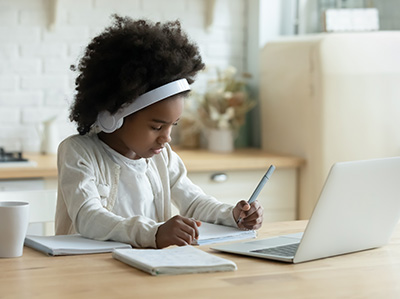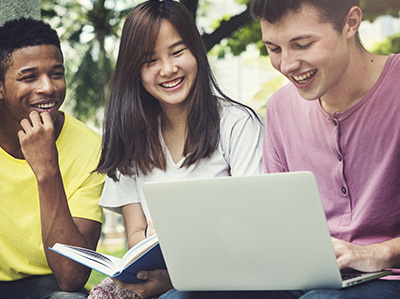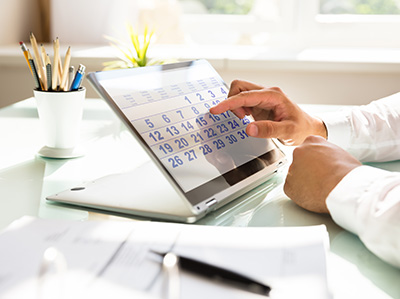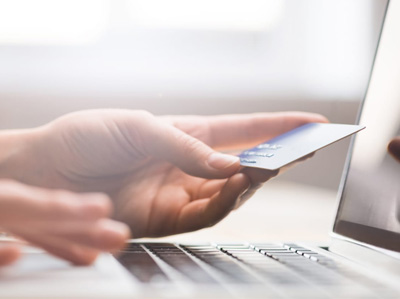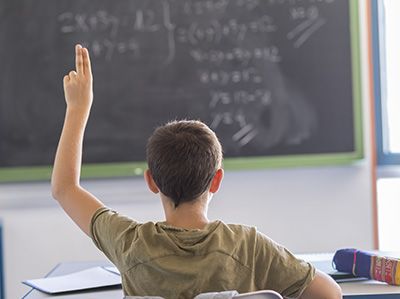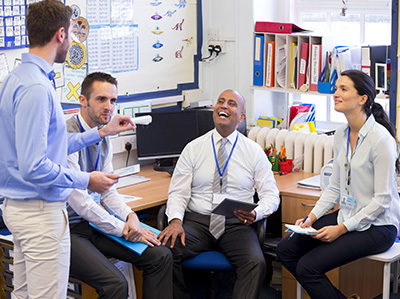 Employee & Role Management
The integration of information technology in education has been further accelerated in the last few months. Going forward, learning would either move online or would be in an integrated form, combining the best of offline and online teaching techniques. ClassTrak partners with tutors and institutes in their journey through this transition and enables a smooth and easy, technology-powered experience. By combining a learning platform with a Mini-ERP system, ClassTrak presents an all-rounded solution for private tutors and institutes. This helps them provide a superior experience to their students while managing their own sessions and related engagements with great ease.
Curriculum
Elements
Customer Satisfaction
We make the learning experience better for your students
Efficiency
We take care of all your admin tasks- scheduling, rescheduling, reminders, attendance tracking, dues and payment management
Real-Time
We send instant notifications to students whenever necessary
Systematic
We sync up calendars for you and your students and eliminate non-value add manual intervention
Business-friendly
We ensure you receive your payments on time
Modern
We use the latest technologies to ensure a seamless experience for all stakeholders
Future Ready
We ensure that you stay ahead of the curve through the changing times We Create a
Safe and Nurturing Learning Environment

for Each Child

Research shows that on average, students retain 25-60% more material while learning online compared to only 8-10% in a classroom. E-learning is also typically seen as taking 40-60% less time to learn. Students can learn at their own pace, going back and re-reading necessary sections, skipping what they already know, and accelerating or otherwise through concepts as per their own comprehension and comfort levels. ClassTrak provides students with a platform that enables them to learn online from the best of teachers at a time when online learning has become more relevant than ever.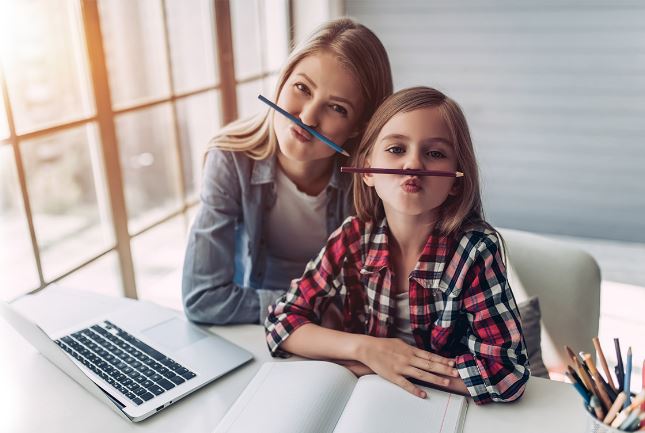 Parents & Students
Complete Synchronization

Calendars are auto-synchronized for both- the teachers and students

Instant Notifications

Instant Notifications for classes, rescheduling, cancellations and payment reminders

Feedback & Progress Tracking

Monthly reports summarizing Teachers' Feedback on Students' Performance

Query Resolution

Queries posted get addressed by teachers

Ratings & Reviews

Rate and Review the teachers enabling them to identify areas of improvement

Transparency

Dashboards for attendance, topics covered, library access and payments accessible to both, teachers and students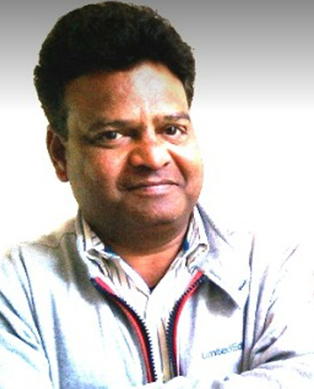 Adson Bennett
Mahima Music Academy
ClassTrak has proven themselves as a trustworthy and reliable partner for us in our journey of moving our classes online. We appreciate the attention that we get in terms customer support and service. I would definitely recommend them to anyone looking for a quality bespoke eLearning Platform.

Anil Dewan
Shivalik Judicial Academy
We have been running our academy on ClassTrak for the last few months. It has been a seamless experience. Close to 100 students have been logging in daily to our classes through our personalized app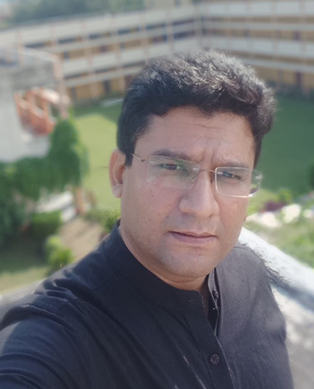 Namit Bareja
Mediupskill
We at MediUpSkill, an initiative of Touchlife Foundation Trust and Centre for Disaster & Emergency Preparedness (CDEP) have partnered with ClassTrak to fulfil our vision of providing supplementary education for healthcare professionals across the country.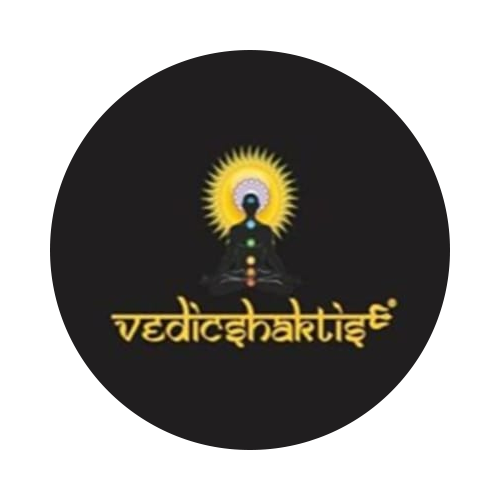 Rekha Gupta
Vedic Shaktis
I conduct abacus and Vedic Maths classes through ClassTrak. The staff is very cooperative and helpful. Things have become easier and faster for kids and they are enjoying the classes even more